Director: Professor JianqinWang
Professor Wang is responsible for the overall administrative work,international talent introduction and communication, discipline construction and personnel works.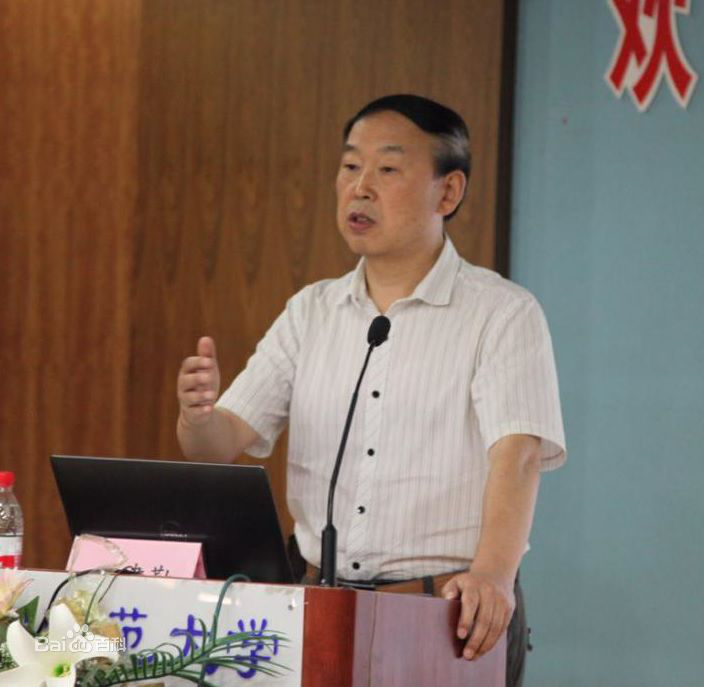 Deputy Director: Professor Rong Jiang
Professor Jiang is in charge of scientific research and teaching affairs, academic exchanges discipline construction, personnel work and the laboratory work.
Deputy Directore: Ms Wenxian Zhang
Ms Zhang takes charge of the daily administrative work, including postgraduate's daily business and financial management. Ms Zhang is also the president of CCSL's labour union.